Bright Future brings a brighter life and better future to people all over the world. We are now combining our expertise in natural health with Bright Future to become your best health partner.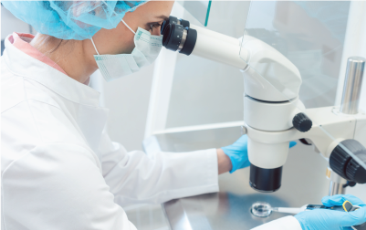 Out-Licensing
Pharma Evers is willing to cooperate with experienced distributors to help more patients.
In-Licensing
Pharma Evers can also assist our partners to sell their products in Asian. Pharma Evers welcomes cooperation opportunities concerning herbal medicinal products.